Please Note: Our Office Id Temporarily Closed. Please Check Back For Updates.
Discover the Natural Benefits of Integrative Care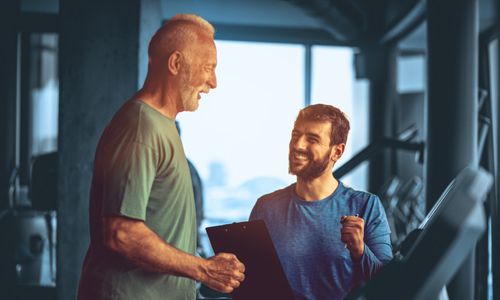 The Vitalis Advanced Health team offers patients alternative, natural treatments for chronic pain and debilitating diseases. We treat the root cause of illness, rather than working to mask its symptoms. Specializing in the holistic care of diabetes, our unique approach not only prevents disease, it holds the power to reverse its effects. Discover the possibilities by contacting us for your first appointment now!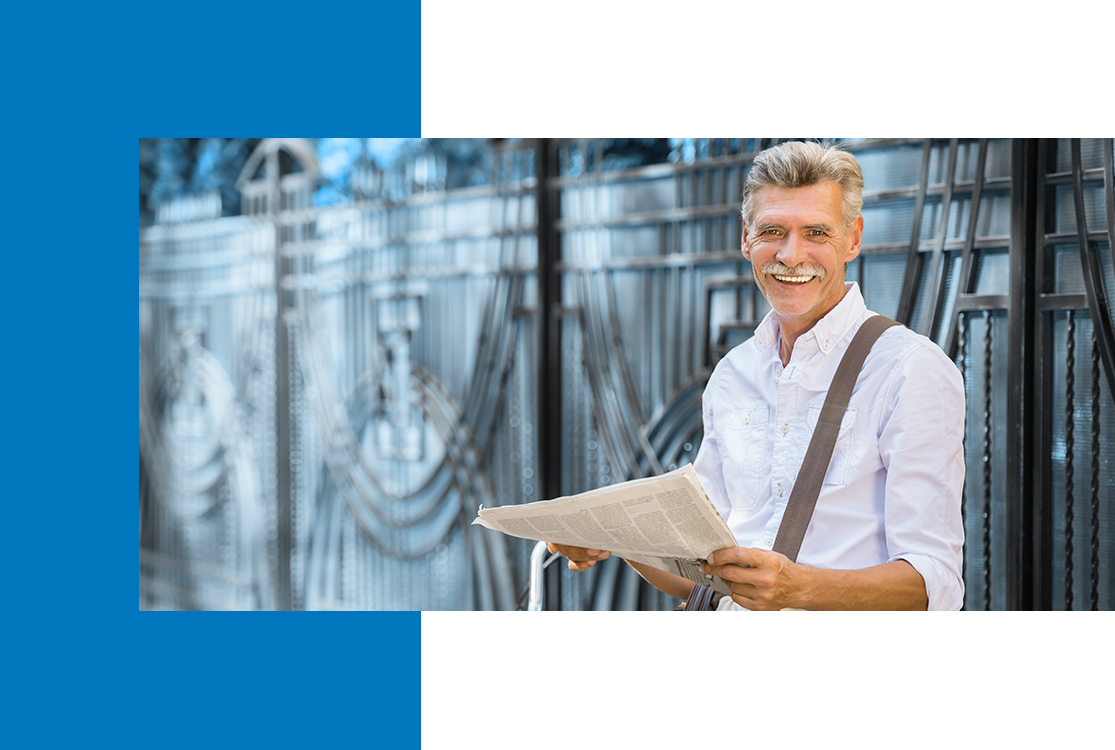 Why Choose Us?
As the only integrative medical clinic in the area offering natural treatments for diabetes and other chronic illnesses, we provide science-backed therapies that gently treat the whole body, not a group of symptoms. Led by Drs. Darren and Kelley Kirchner, our team includes some of the most sought-after and respected healthcare professionals in the region. We possess the knowledge, education, experience, and compassion to treat patients of all ages. If you're even slightly curious about what natural, integrative healthcare can do for you, contact us now!

fantastic luck and healing 
Rick has had fantastic luck and healing with his knees. The office personnel are just as fantastic as the doctors!!!

Fantastic!
"Kirchner Clinic, they looked at the big picture, they looked at my nutritional issues, they looked at the fact that I needed to get some energy back…in a couple days I could tell the difference.

Exceptional
I have been going to this clinic for years, whenever a mishap has occurred, and they have always been a great help to me. With only one treatment they have put back together things other doctors have not been able to fix. I think they are exceptional and worthwhile going out of your way to see them. I greatly appreciate their service. All the best.